Insanely Fast Craft CMS Shared Hosting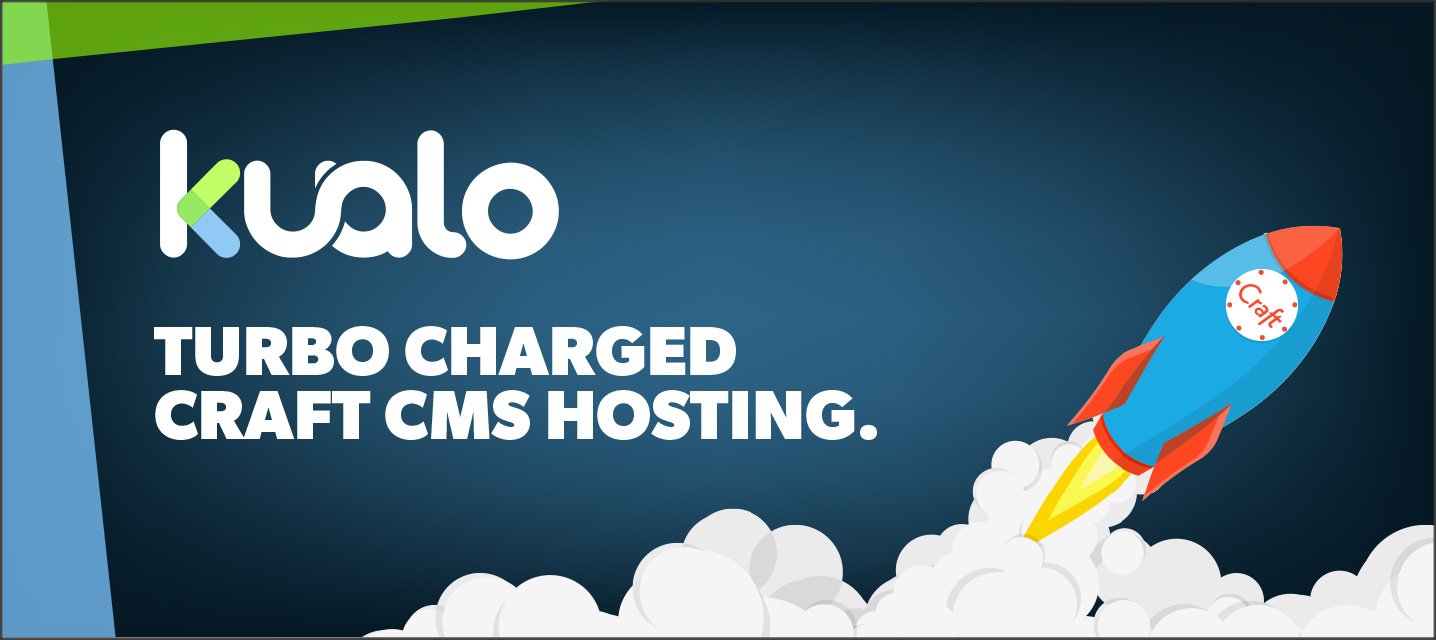 At Kualo, we're big fans of
Craft CMS
.
We first became aware of Craft a few years ago, but more recently we've seen an notable increase in the number of sites that are using it on our hosting platform.
Compared to other content management systems, Craft remains relatively unknown - but those who discover it quickly fall in love.
It's easy to see why, too.
Craft has many advantages over the "big gun" content management systems such as WordPress, Drupal and Joomla - both for content creators and developers alike. Craft is simple, intuitive, elegant and lightweight, yet at the same time, extremely powerful and extensible. But let's get one thing clear - Craft is
not
for bang-it-out template sites, nor DIY website enthusiasts. No, Craft is for designers and developers who want total creative freedom and flexibility, with the need to work within the constraints and bloat of a CMS with countless plugins, template limitations and security woes. Craft is aimed at people who see web development as a true craft.
So, this brings me to the purpose of this post - Craft CMS hosting.