Want more speed? You got it. Redis & Memcached are now available!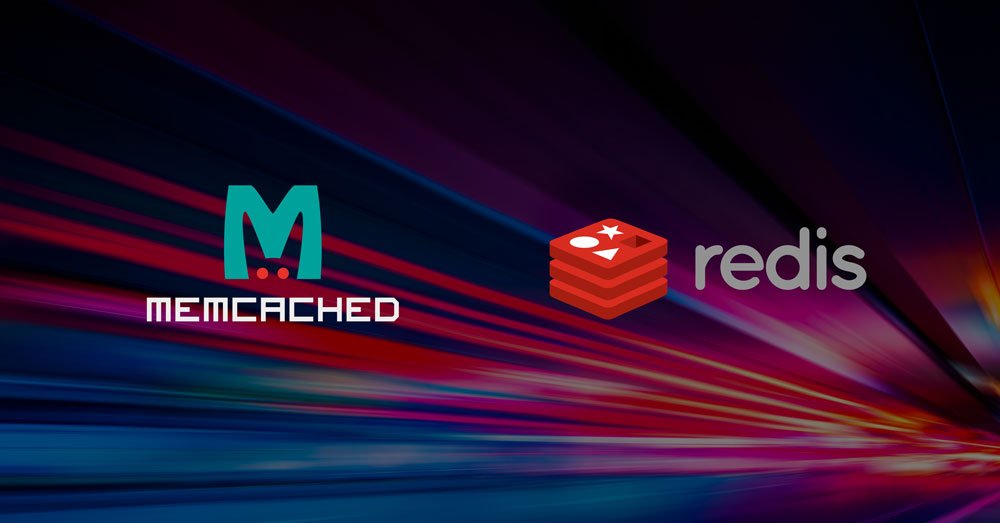 Get ready to enhance the performance of your database driven applications - Redis & Memcached have now arrived at Kualo!
The developers among you who have heard about these technologies will no doubt be incredibly excited to hear this.
But don't be despondent if you haven't the first idea what Redis or Memcached are - we'll explain everything to you in this post, and let you know how you can implement them.
And best of all, we're able to make Redis and Memcached available on shared hosting - both now included as standard with our
Business Hosting
plans.