Kualo. It's a strange name, we're the first to admit it. When we founded this company over a decade ago, we wanted to build a hosting experience that at it's very core strives to be different, to do things better than the thousands of other hosts on the market. And for us, this started with crafting an identity as unique as the service we sought to provide.
Since we started our journey, we have grown to host over 100,000 web sites for customers in over 90 countries worldwide. So whether you're new to the web and are looking to create your first masterpiece using our site builder, or an entrepreneurial ninja developing the next web sensation, we have the scalability, dedication and breadth of experience to help your venture become a story of success.
Call us on 1-800-995-8256 to discuss how we can help!
Kualo has no specific meaning - but to us, it means having the best, most knowledgeable team, providing rock-solid uptime that our customers can depend on for their bread and butter. It means being accountable to our customers, who are after all our ultimate bosses. It means hosting with love, because we love what we do and we have a passion for our customers' success. And it means always being original - to constantly iterate and improve what we do and never be afraid to forge new paths.
Knowledge. Uptime. Accountability. Love. Originality.
Kualo is an exciting blend of different people all with our own unique set of skills to add to the mix. And although we're all different, the glue that holds us all together is the simple desire to collectively be the best.
Our people are the cornerstone of our success, and we hire people with a winning combination of core values; people who are creative, individual and resourceful, people who are capable of working autonomously and who enjoy the freedom to take what we're doing and to morph it, mould it, make it better and evolve the company, together.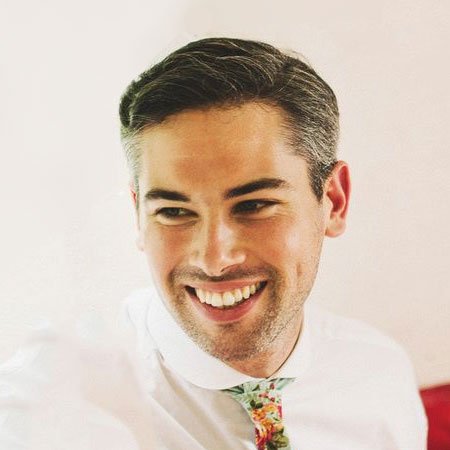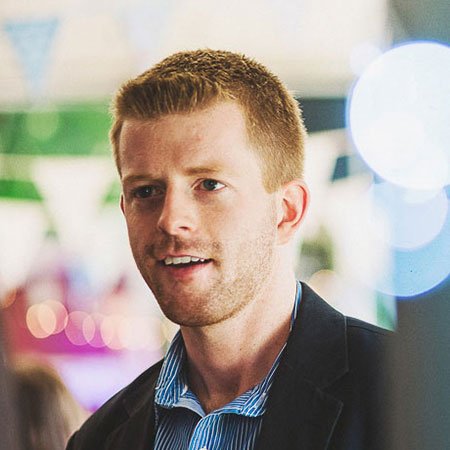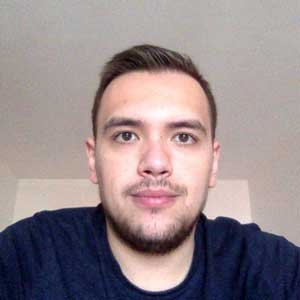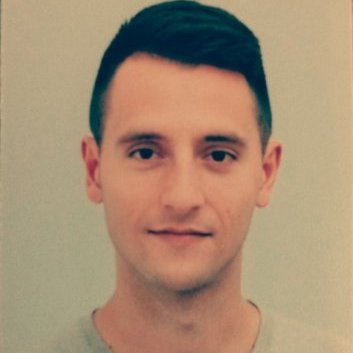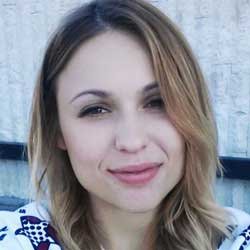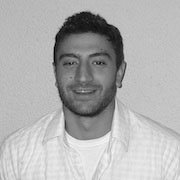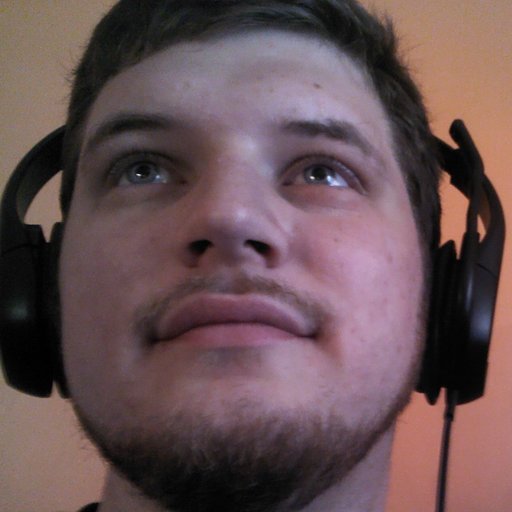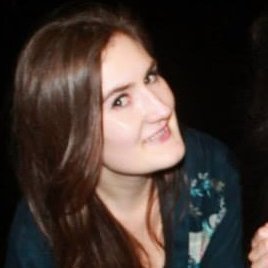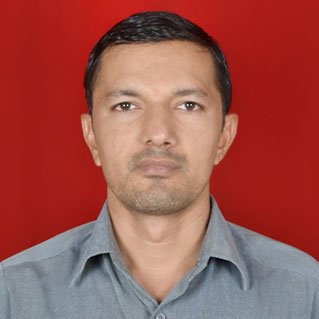 If you've got what it takes to help us on our mission to deliver rock-solid hosting, click here to learn more about working with us.
Don't Take Our Word For It.
Based on 227 reviews verified by