100% Renewable Power
Our commitment to truly green hosting begins with 100% renewable energy.
In the UK, every watt of energy consumed in the datacentre has been purchased from 100% renewable sources, including wind, sun, and sea. This green energy is procured through energy brokers using the Open Energy Market. This innovative platform enables high-volume energy users to buy electricity directly from energy producers such as Statkraft, Europe's largest producer of renewable energy.
This approach side-steps the traditional, high-margin retail energy companies and provides the flexibility of choosing which producers to purchase energy from, helping ensure a more sustainable and cost-effective energy supply.
Additionally, designs are currently underway for the implementation of on-site rooftop solar power generation by 2025. This will enable non-critical loads to directly utilise locally generated renewable energy, further enhancing sustainability efforts.
We also use renewable energy for 100% of our U.S. operations, as certified by Green-e, North America's leading voluntary certification programme for renewable energy. We have additionally been recognized by the U.S. Environmental Protection Agency as a Green Power Partner. Our renewable energy is sourced through Native Energy, one of the few genuinely high-integrity businesses in the sector. Their projects go beyond simply generating renewable energy, but moreover, deliver social benefits for the communities in which those projects are located, including schools, family owned farms and Native American tribes.
We are also partner member of The Green Web Foundation, a not-for-profit organisation who are on a mission to speed up the transition towards a completely green Internet. You can verify whether your site is running on renewable energy on their website.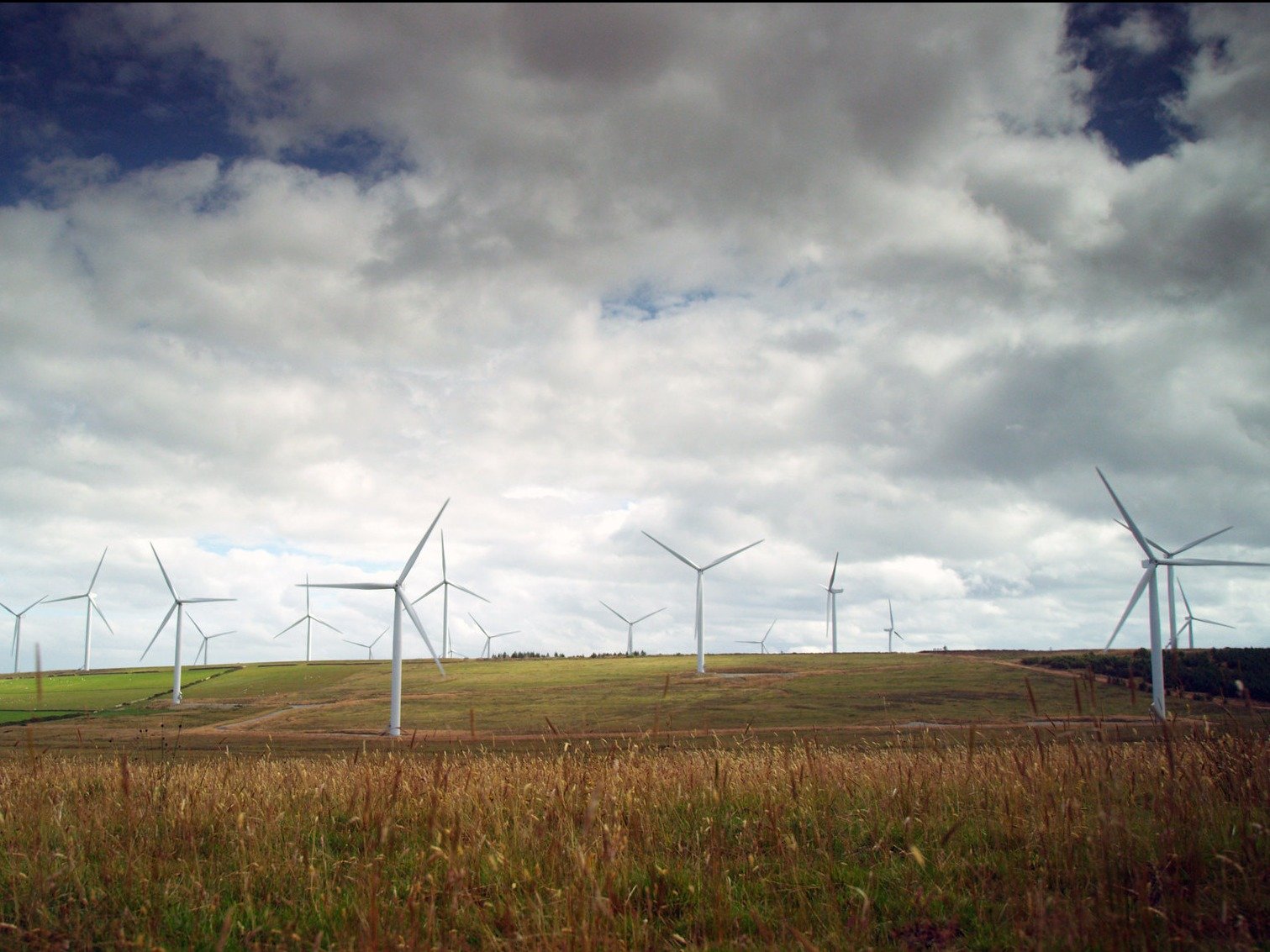 Statkraft's Baillie wind farm in the Scottish Highlands, built in 2013 and producing 176.5GWh annually. It also provides a commumity benefit fund worth over £100,000 per year to support the local community.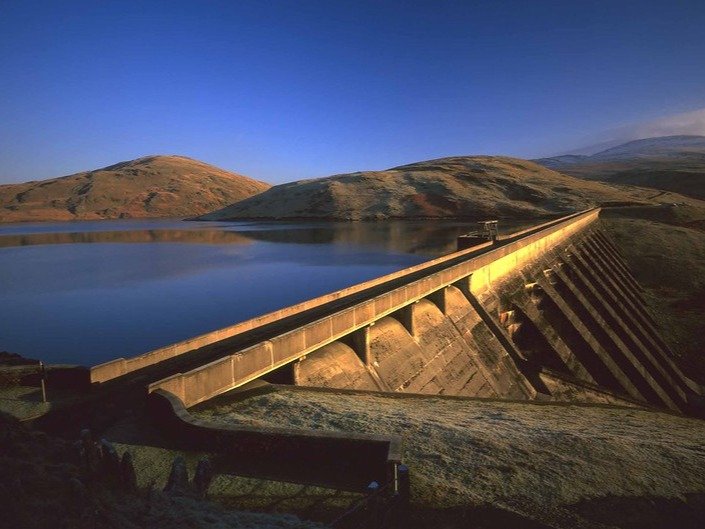 Statkraft's Rheidol hydropower plant near Aberystwyth in Mid-Wales, in operation since 1962 and producing 93GWh annually.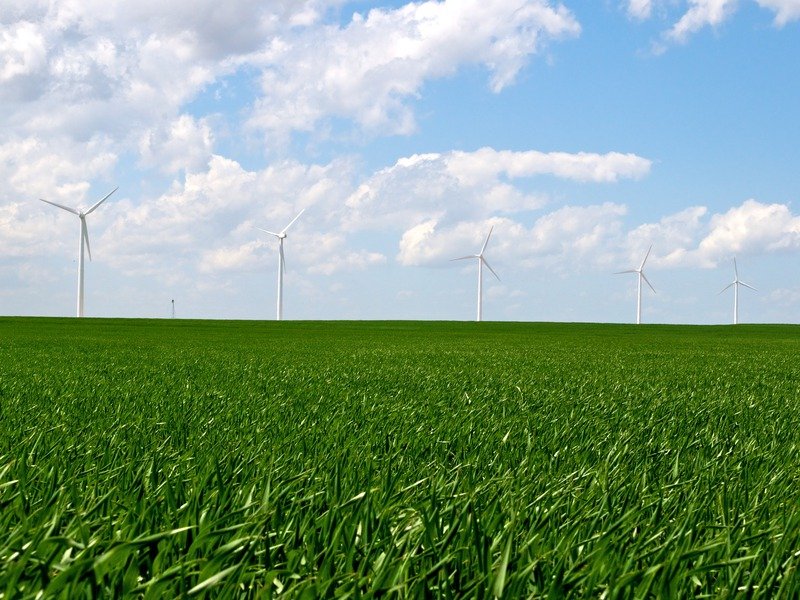 NativeEnergy's Greensburg Wind Farm, which helped revitalise a community devastated by a 2007 EF-5 Tornado.