Best Online Business Ideas: How Did They Come to Life?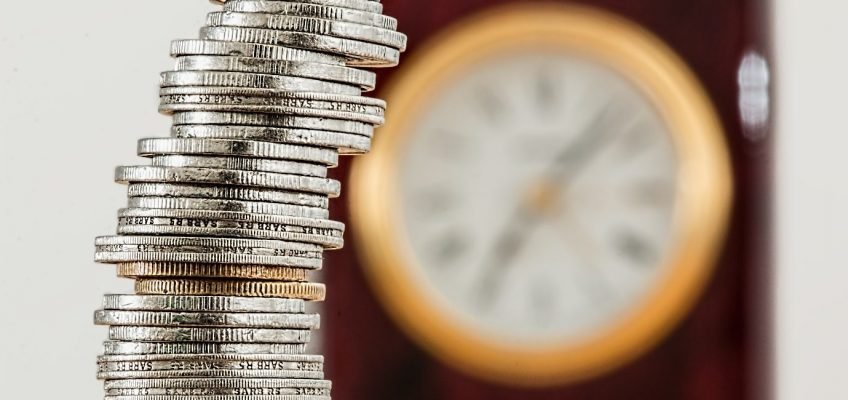 Successful ideas can be hard to come by in a world that has become so heavily saturated with innovative and creative businesses. The newest trend when starting a business is to create a company which operates purely online. Physical and tangible stores feel like a thing of the past.
Look at Blockbuster for example – they have been made extinct by online streaming services. However, competition is higher than ever in the online world.
So just how did the likes of Uber, Airbnb and ASOS come up with some of the best online business ideas?