Better backups, more peace of mind.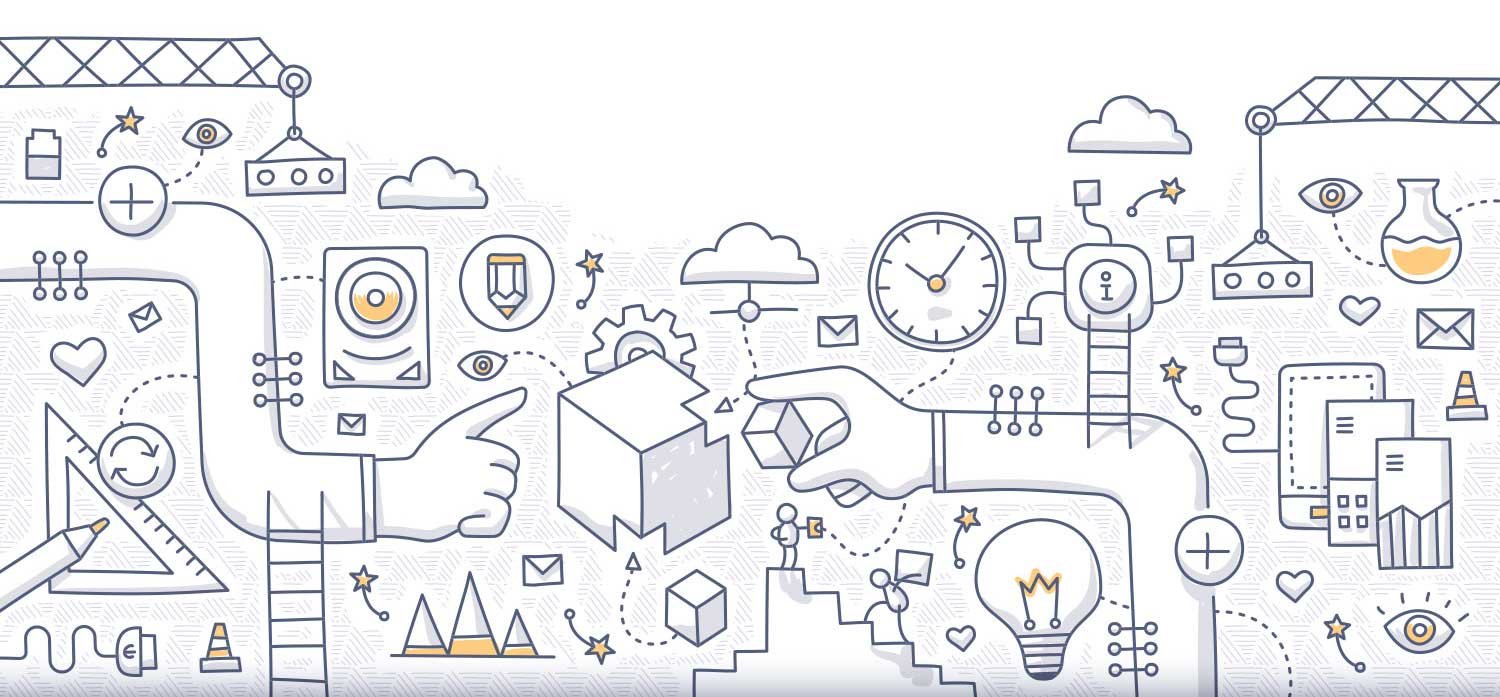 There's nothing worse than that sinking feeling you get when you realise you've accidentally deleted that all important business email, or wiped out a web project that you've been working so hard on over the past few weeks.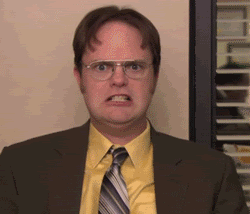 That's why it's so important to keep good backups of your hosting account, so that sinking feeling doesn't last for long.
Backing up your hosting account regularly is a very important step in case of an emergency. Whether you need to restore because you accidentally removed a file, a software update caused a problem, or because your site was hacked, it is essential that you have a backup so you can revert to it if the need arises.
It's all too easy to get carried away in our busy everyday life and forget to take regular backups. That's why we take the hassle out of backups for you and include automatic free backups with our hosting accounts. And now, we're proud to introduce our enhanced, turbo charged backup solution -
JetBackup
-  which mean our backups now include 30 days worth of snapshots, and the ability to self-restore files, databases, emails and much more besides.