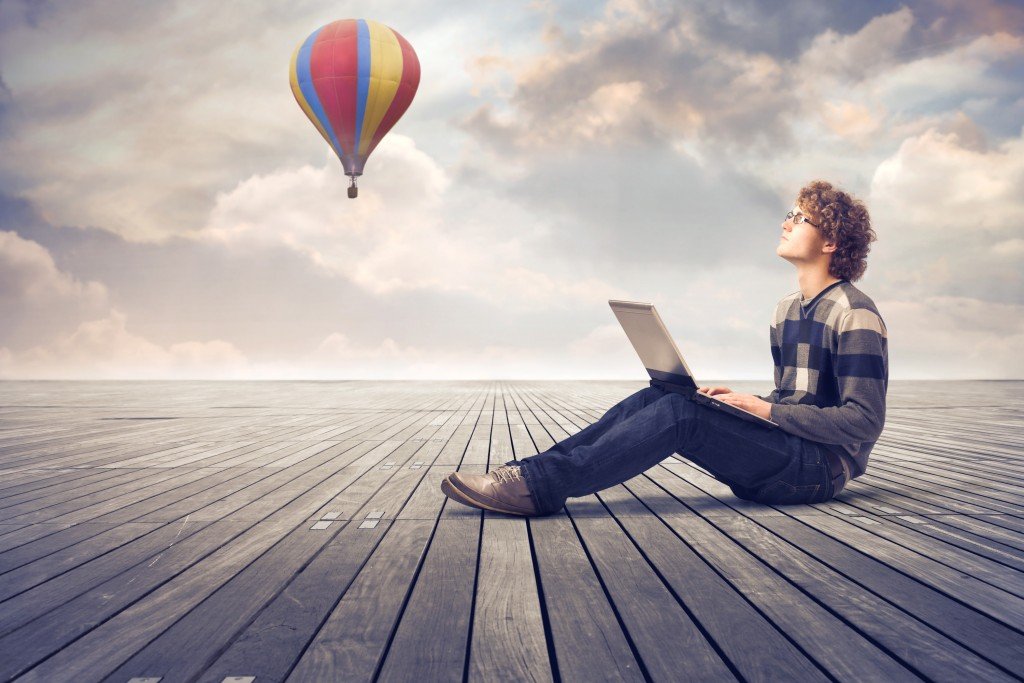 WordPress
is a free and
open-source
content management system (CMS) and is the most popular blogging system in use on the web, in use by more than 60 million websites.
Started as a blogging system, WordPress has evolved through out the years into a powerful platform, that allows you to create personal and business websites, online shops, social media websites, video sharing websites and many more.
With more than 30,000 plugins and 3,000 themes available for free, WordPress gives you powerful tools to easily build and customise your website.
But as they say:
"With Great Power Comes Great Responsibility".
It often happens that WordPress websites experience issues related to slow loading times or 
high CPU usage without any particular reason... and even being hacked/exploited and infected with malware.
Have no fear. We have got you covered!
With our ultra fast and powerful servers you are just a few clicks away from boosting your website speed.
As a
CloudFlare Optimized Partner
, we are thrilled to offer the
CloudFlare Railgun
™ technology to all our customers. Railgun is typically only included with CloudFlare's $200/mo paid package, however we are pleased to be able to introduce it absolutely free of charge to all our customers.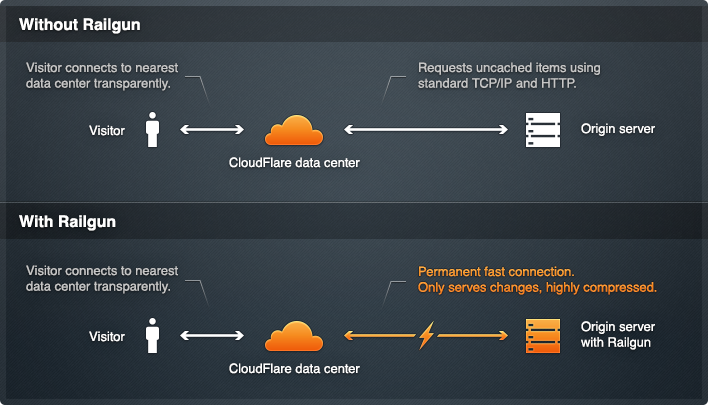 It allows caching down to the individual elements that make up a page, so only the minimal amount of dynamic processing needs to take place resulting in an average 200% performance boost. Utilizing similar techniques to those found in compressing high-quality video, Railgun is able to achieve a 99.6% compression ratio for web elements that would previously not be cacheable.
The security of our customer's websites is a top priority for us at Kualo.
One of the ways that we ensure that our customers are extremely safe, is through full account isolation.
You may think that hosting from many shared web hosts is secure, and that your account is locked down to just you! Sadly, with the vast majority of web hosts, this is not the case.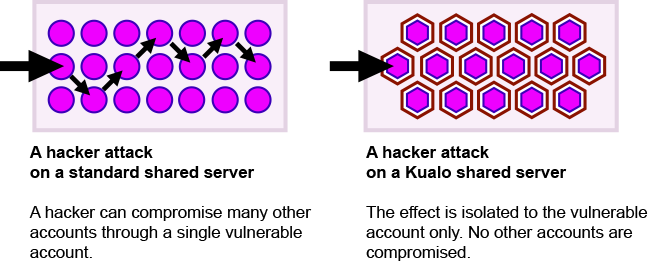 We have also introduced
Increased Application Security with Patchman
- to help protect you in the fight against malware and hackers. Patchman will scan your websites daily, notify you for updates, perform the updates and even remove malware for you.
Complete the initial
Securing of Your WordPress Installation
,
Protection from Distributed Brute Force Attacks
and
Configure the WordFence Plugin
and you have yourself a "bulletproof" WordPress installation.
Should anything go wrong,
CodeGuard Site Backup
is there to help. CodeGuard will take a daily backup of your website and database and will send you an email whenever any files are added, removed or modified in any way. As standard, CodeGuard keeps 90 days worth of backups - so you typically have MANY restore points and will be able to see the exact point at which your code changed.
Not a customer yet?
We are offering you the perfect environment for ANY website, especially WordPress, so do not hesitate and get your
web hosting plan
now.
All plans come with a 60 days, no questions asked, money back guarantee.
If you have any questions, be sure to check out our
knowledgebase
, or do not hesitate to open a ticket via your MyKualo
client portal
.