Even better website security... protected by a Ninja.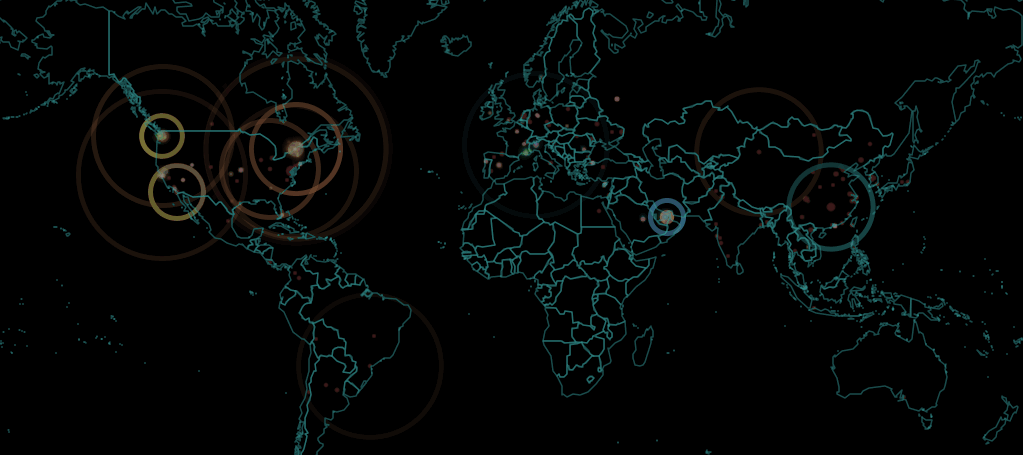 Ensuring our web hosting is as secure as possible is a top priority for us at Kualo. Protecting our customers' web sites from the bad guys is much like a conventional arms race. As the arsenal available to cyber criminals grows ever larger and more formidable, the more we have to to do to protect the sites we host.
Today we're excited to announce that we've added a black belt to our cyber defenses:
BitNinja
.