Maximise your startup's chances of success: begin with your web hosting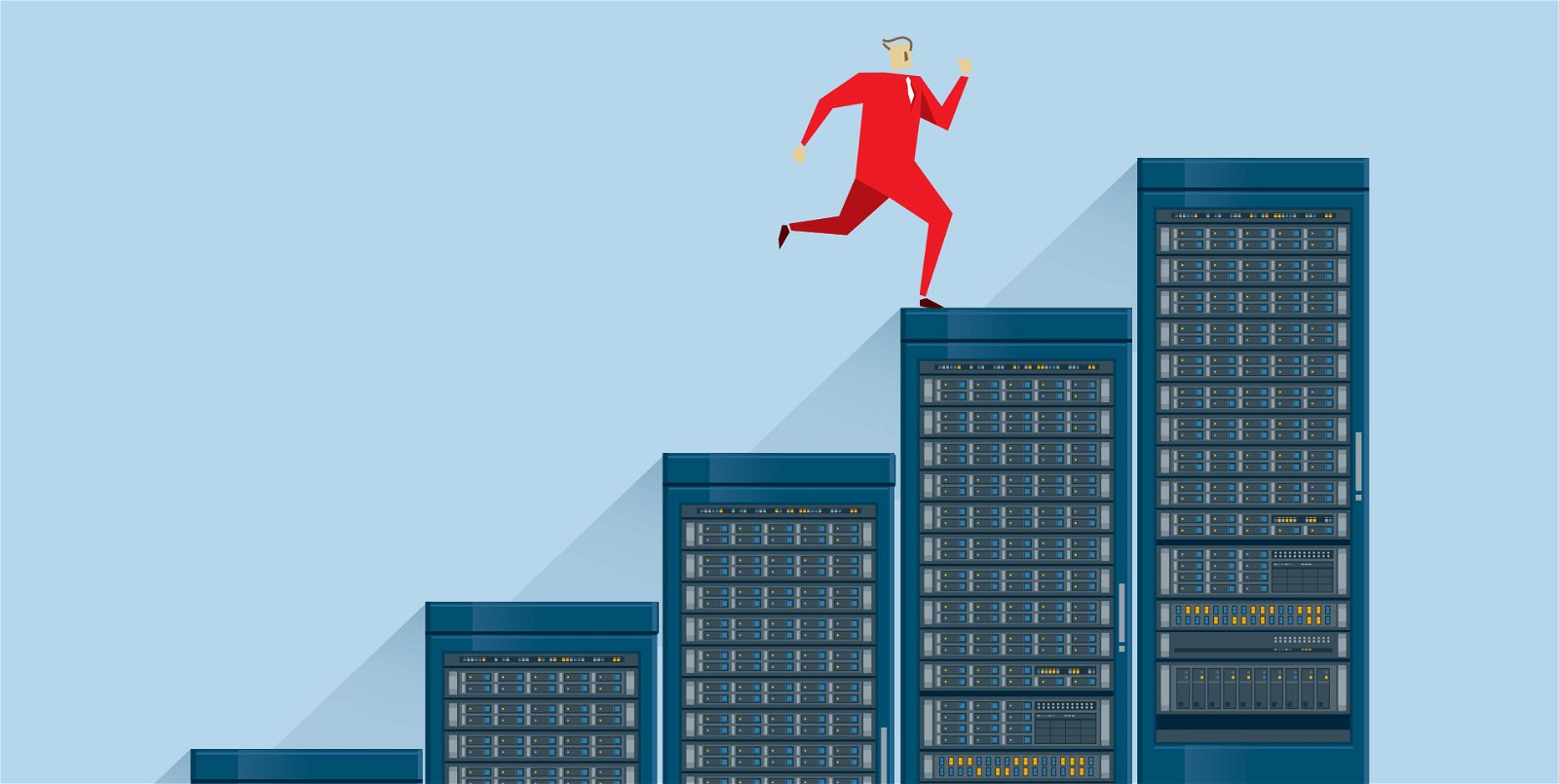 Being a startup founder can be tough. Prominent serial entrepreneur Elon Musk, has compared starting a company to eating glass. There are
financial struggles
, unpaid time, website downtime, taxes, accounting, and many other challenges (GDPR anyone?). It soon becomes obvious what Elon meant.
So, how can founders go from such adverse circumstances to prosperity and success? We
recently raised £100,000
from investors and eventually closed on even more. To achieve that, we have needed every little advantage we could get. Regardless of how small, these advantages add up. In this post, I will share what I consider one of the important things we did right on our path to growth and success.
When your business depends on your web site,
choosing fast and reliable web hosting
is a must. These are seemingly simple things that if you get wrong, can come back to haunt you. Regardless of which web host you choose, you should look for the following things: