How to test a website whilst it is in development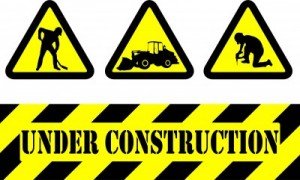 If you're developing a replacement website either for yourself or a client, you may find it difficult to access the development version when you domain is not pointed at that hosting plan yet. Some hosts, us included, will give you a temporary URL you can access your account on - but what if you have the domain name set up in your application such as WordPress? Or what if you have lots of URL rewrites for search engine optimisation? The temporary URL isn't much use then.
Fortunately, there is a solution...