How to start your own blog using WordPress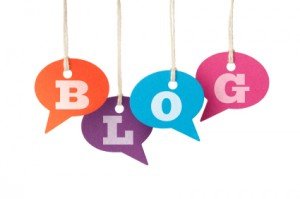 For years, we've had customers asking us if we have a blog. We didn't, but not through lack of desire! I'd wanted Kualo to have a blog for a long time - it's a great way to connect with customers and a fantastic way to add good content to your web site to improve your search engine ranking. So several months ago we made a half-hearted attempt to set one up and customise it to suit our branding - but we approached it in the wrong way, the branding process became too complex, and inevitably the blog never even got off the ground. But here we are today, blogging away with our second attempt. No longer do we have to tell customers that a blog is 'in the works'.
So, how did we do it?