Recommended WordPress Caching Plugins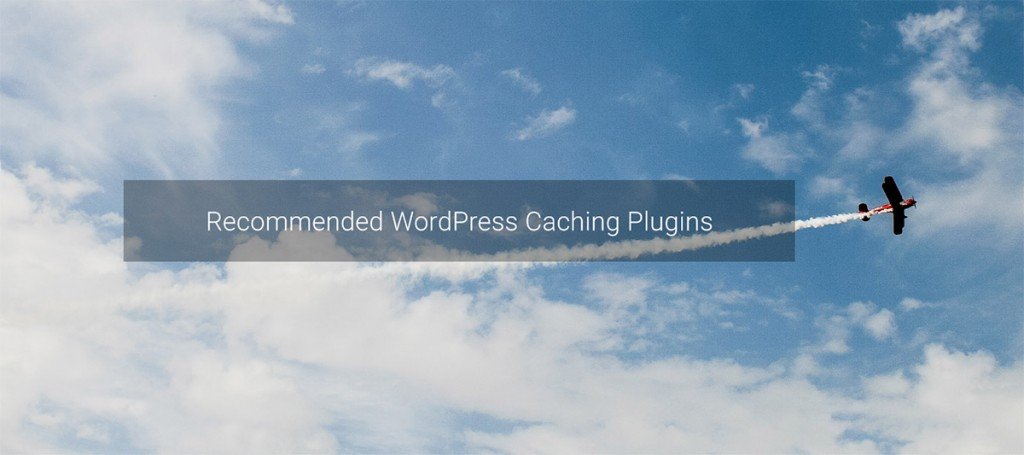 Caching
can significantly increase the performance of your WordPress web site by improving it's loading time and reducing the generated CPU usage.
As a dynamic content management system (
CMS
), for every visitor's request it has to process, WordPress has to connect to it's database, check if the requested page exists, then output it's content.
That might not be an issue for web sites that does not receive a lot of traffic, however a sudden spike caused by search engine spiders or just increase in the usual visitors, can quickly cause your WordPress web site to generate high CPU usage on the server, while trying to process needless duplicate requests over and over again.
Caching also makes sites much faster, as each page load doesn't have to do all of the heavy lifting usually required to generate the page - so is vital in ensuring your website is as fast as possible.