Why you need to migrate your website from HTTP to HTTPS immediately (and how to do it).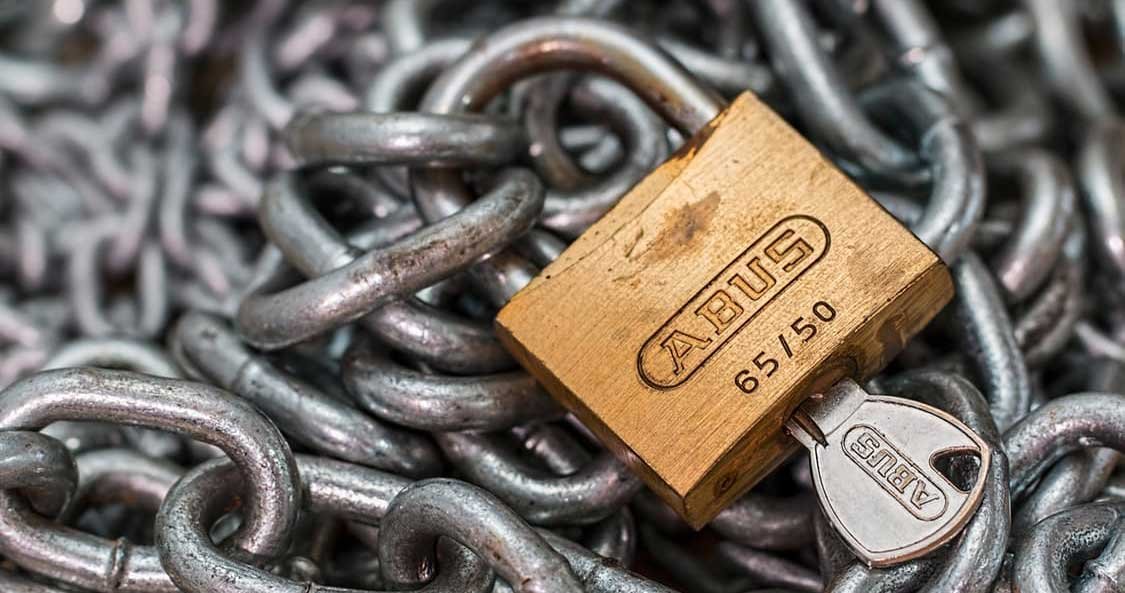 Since 2014, Google has been
ranking HTTPS powered websites more favourably
. But that wasn't enough for most website owners to switch their sites to the secure web, and the vast majority of websites still run over the insecure HTTP protocol.
But that should be set to change. From January 31st 2017, Google Chrome will start marking sites that collect sensitive information as 'non-secure'.