Create

beautiful

, feature-rich web sites in

minutes!

Fully customisable designs


Easy to use, drag and drop!


Perfect for novices & designers!

Get Started with 12 Months FREE!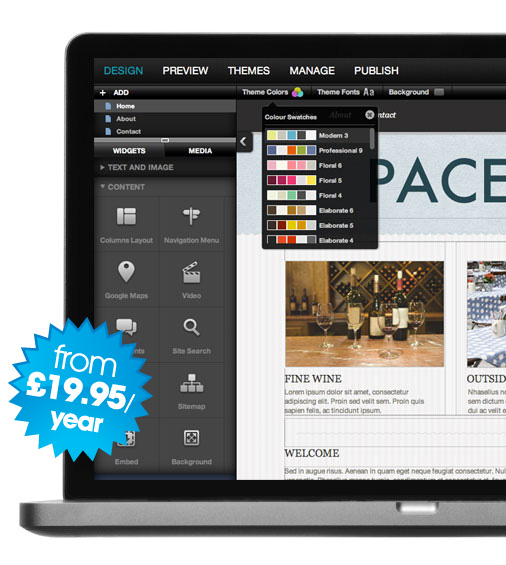 ProSite is the quickest and most convenient way to create a web site.
Choose from hundreds of ready to use templates and then make them your own. Manage your web site from a single screen, with no coding required. Whether it's an artist's portfolio, a website for your business or an online store, ProSite makes it easy.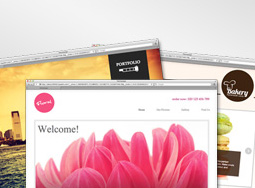 Professional Templates
Templates for all tastes. Choose from over 100 professionally designed templates. All templates are fully customisable.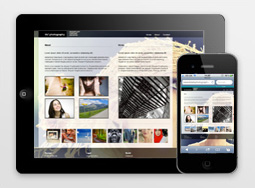 Mobile Friendly
Your site will look gorgeous on all devices including mobile phones - we don't use Flash, just pure HTML/CSS.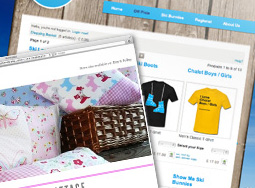 Sell Stuff Online
Add products, upload images & take payments, all using our built in PayPal and Google Checkout Widgets.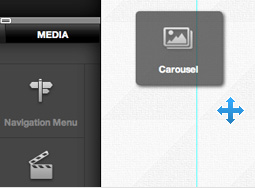 Easy to Use
Create a beautiful website in minutes. Drag, drop, cut and paste - your web site is built in a couple of minutes. No coding needed.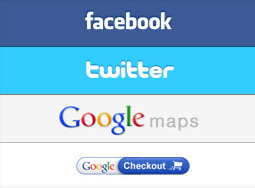 Packed with Features
Add Facebook, Twitter, Google Maps, Google Checkout, Image Galleries, Videos, Built in Search and more to your website.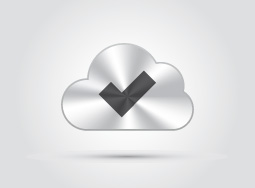 Hosting Included
You don't need to buy a hosting account or worry about servers - your site will be hosted on the cloud at no extra cost!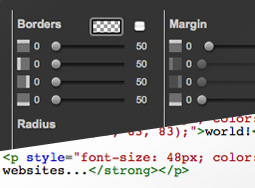 Total flexibility
Our powerful editor can give advanced users access to the code (HTML5 and CSS3!) so they can make the finishing touches they need.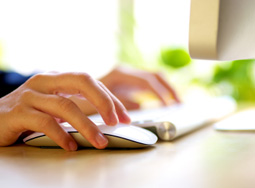 No time? Let us design!
The DIY route isn't for everyone. Let one of our experts set up your web site for you, allowing you to easily update it in future.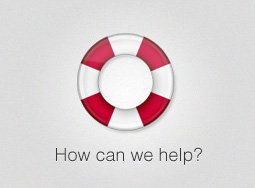 We're Here to Help
Our support page features tutorials and videos, and our experts are on hand 24/7 to help you when you get stuck.